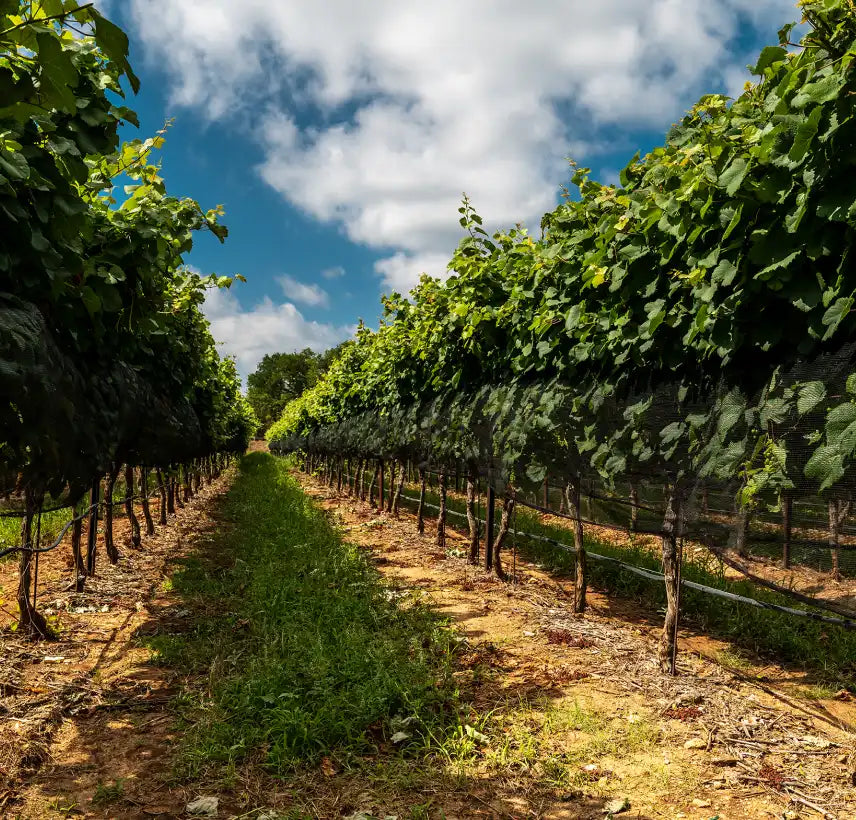 The Texas Hill Country AVA
Covering 9 million acres, the Texas Hill Country American Viticultural Area (AVA), stands as the 3rd largest AVA in the nation and is home to over  100 wineries with over 60 being members of Texas Hill Country Wineries. Amidst the captivating landscape, approximately 1,000 acres of vineyards flourish, giving rise to  delicious varietals rivaling and at times surpassing those grown in France, Italy and Spain - despite the area's rich German heritage. Harnessing true Texas ingenuity, wine growers in this region embrace the challenges and complexities of its unique terroir in order to bring you the best of Texas wine.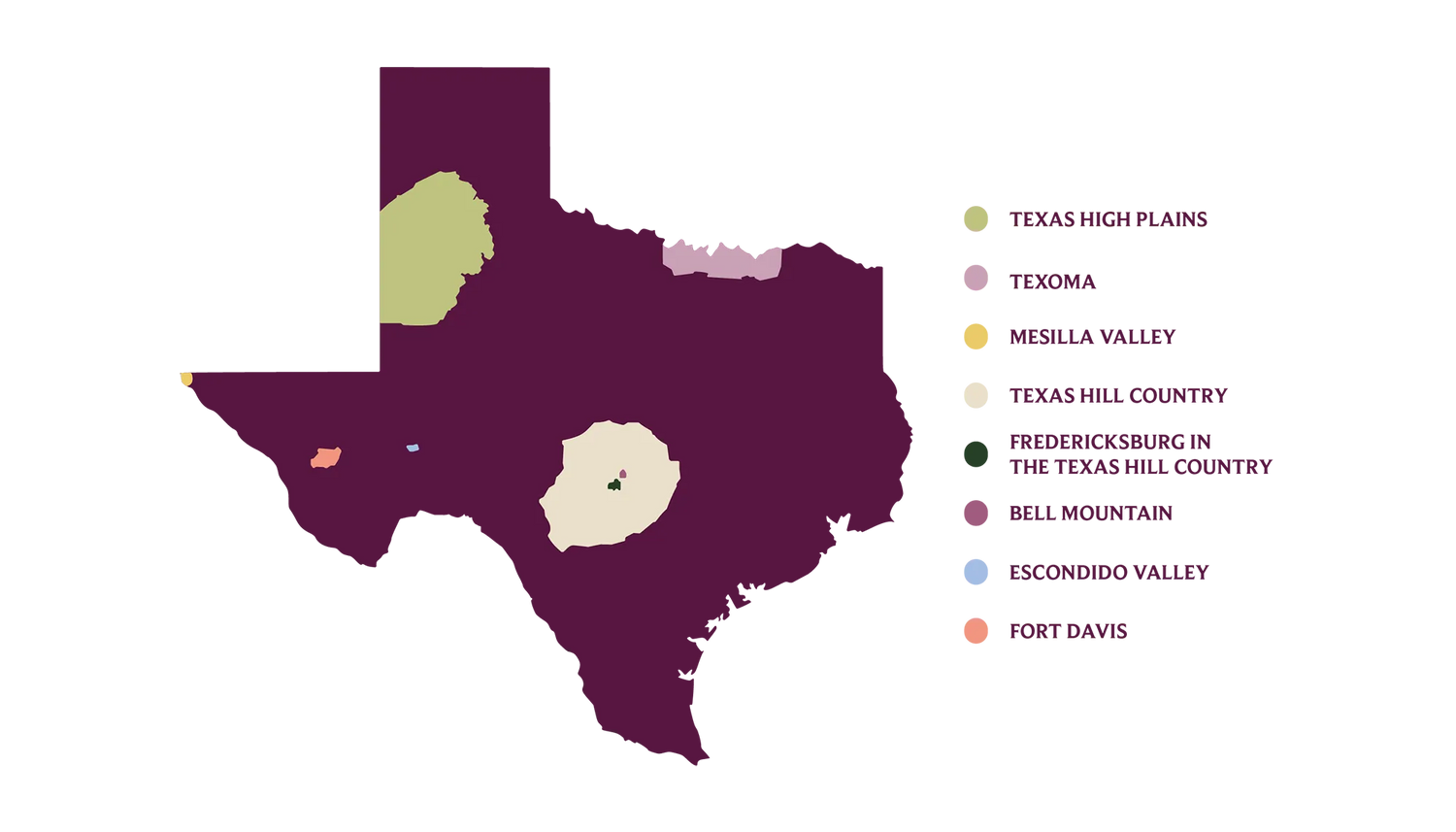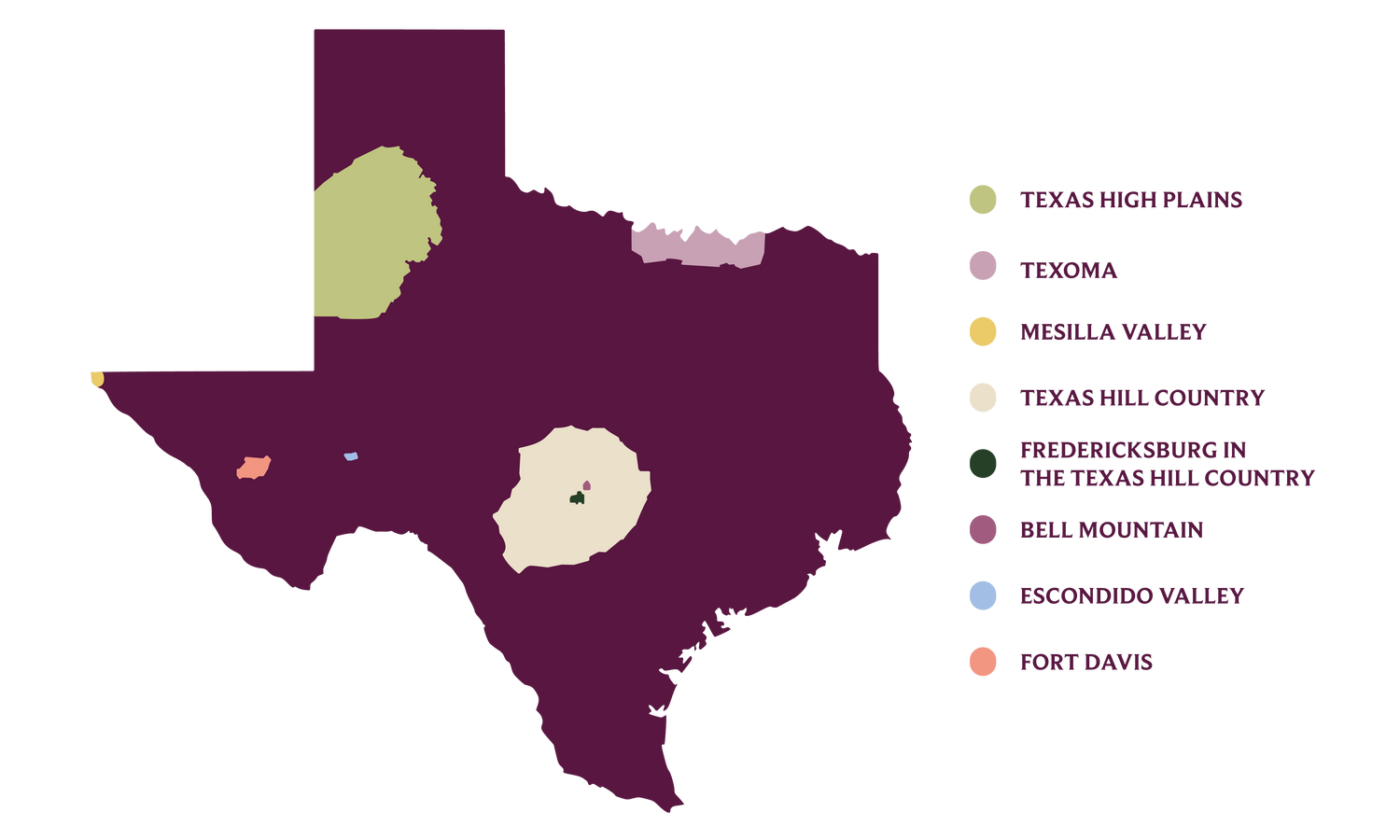 Exquisite Wine Begins with Expertly Grown Grapes
Texas Hill Country AVA wine growers face a rewarding yet demanding task. The vineyards in this region coexist with the majestic presence of the Llano Uplift and Enchanted Rock to the north and west. As one ventures further east, the landscape transitions to the remarkable Edwards Plateau, with the Balcones Fault defining its boundaries.
The unique topography and prevailing soil compositions, characterized by limestone, sandy loam, granite rocks, and boulders, contribute to the distinctive terroir of this region. These challenging environmental factors require a profound level of skill and expertise from the individuals who cultivate these vineyards. It is within this intricate backdrop that the true artisans of their craft, the dedicated winegrowers of Texas Hill Country, demonstrate their unwavering commitment and exceptional talent.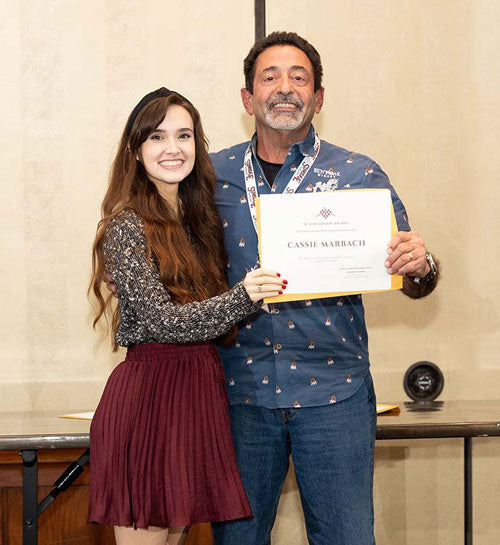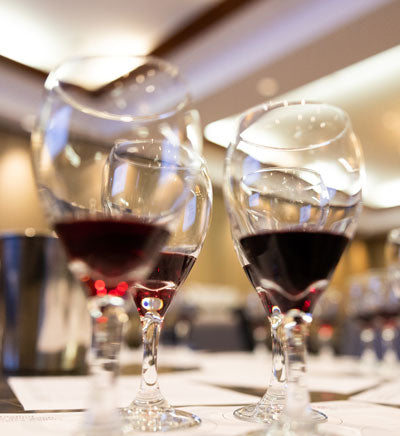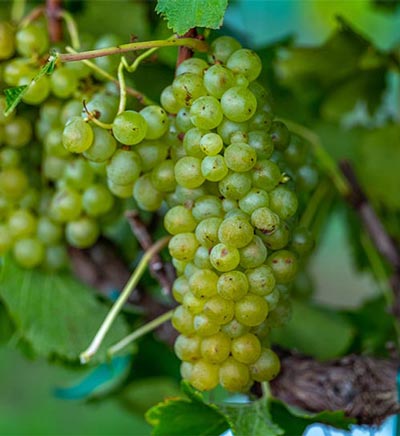 Supporting the Next Generation of Texas Wine Talent
The Texas Hill Country Wine Industry Scholarship program is a core THCW program. Our Community Outreach Committee is charged with awarding academic scholarships to Texas residents enrolled in a school or college program related to and benefiting the Texas Wine Industry. This commitment to supporting aspiring individuals in their educational endeavors underscores our dedication to fostering a thriving and sustainable wine community in the Texas Hill Country and beyond.
EXPLORE THCW SCHOLARSHIPS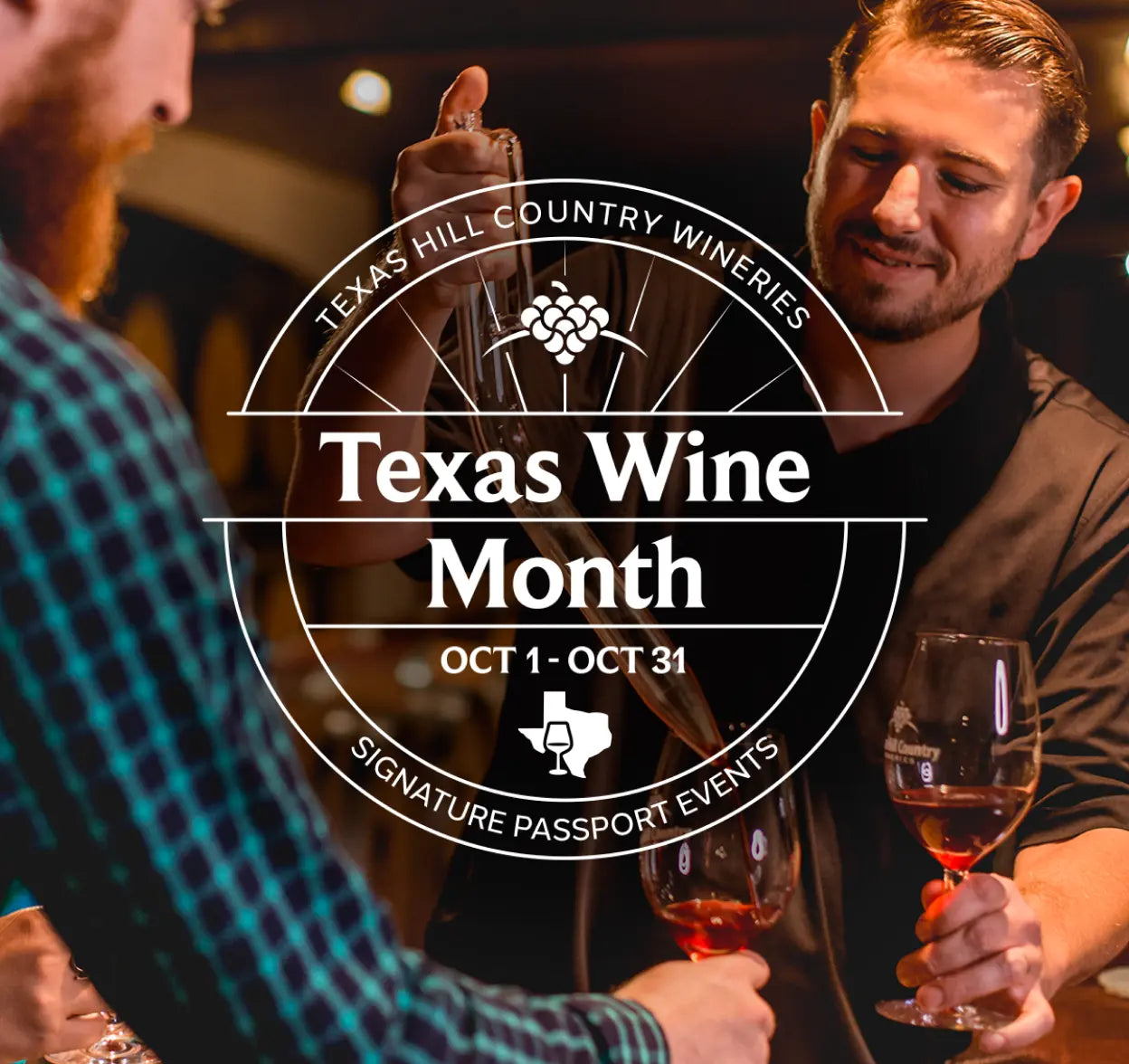 Join us for Texas Wine Month
October is Texas Wine Month, which means it's our favorite time of year here at Texas Hill Country Wineries! Join us as we bring you the Texas Wine Month Passport event running from October 1 – 31. Explore the picturesque Texas Hill Country and discover award-winning wines with complimentary tastings and exclusive discounts at 45+ unique Hill Country wineries. Whether you choose to indulge for a single day or embrace the full 31-day adventure, savor the richness of Texas wine country on this extraordinary self-guided tour.
Buy Tickets