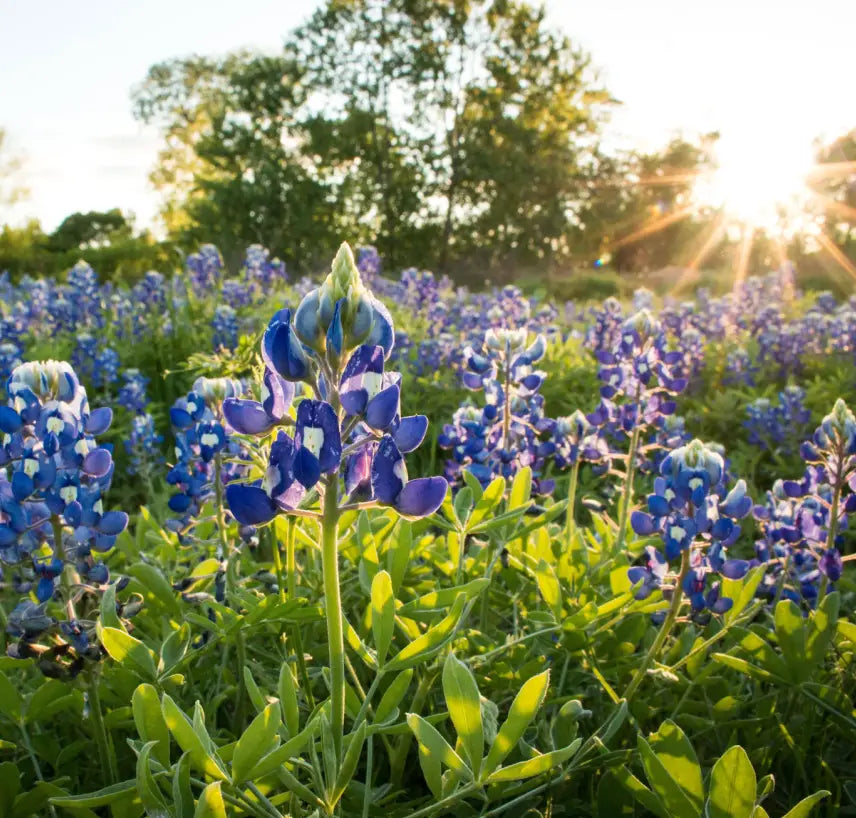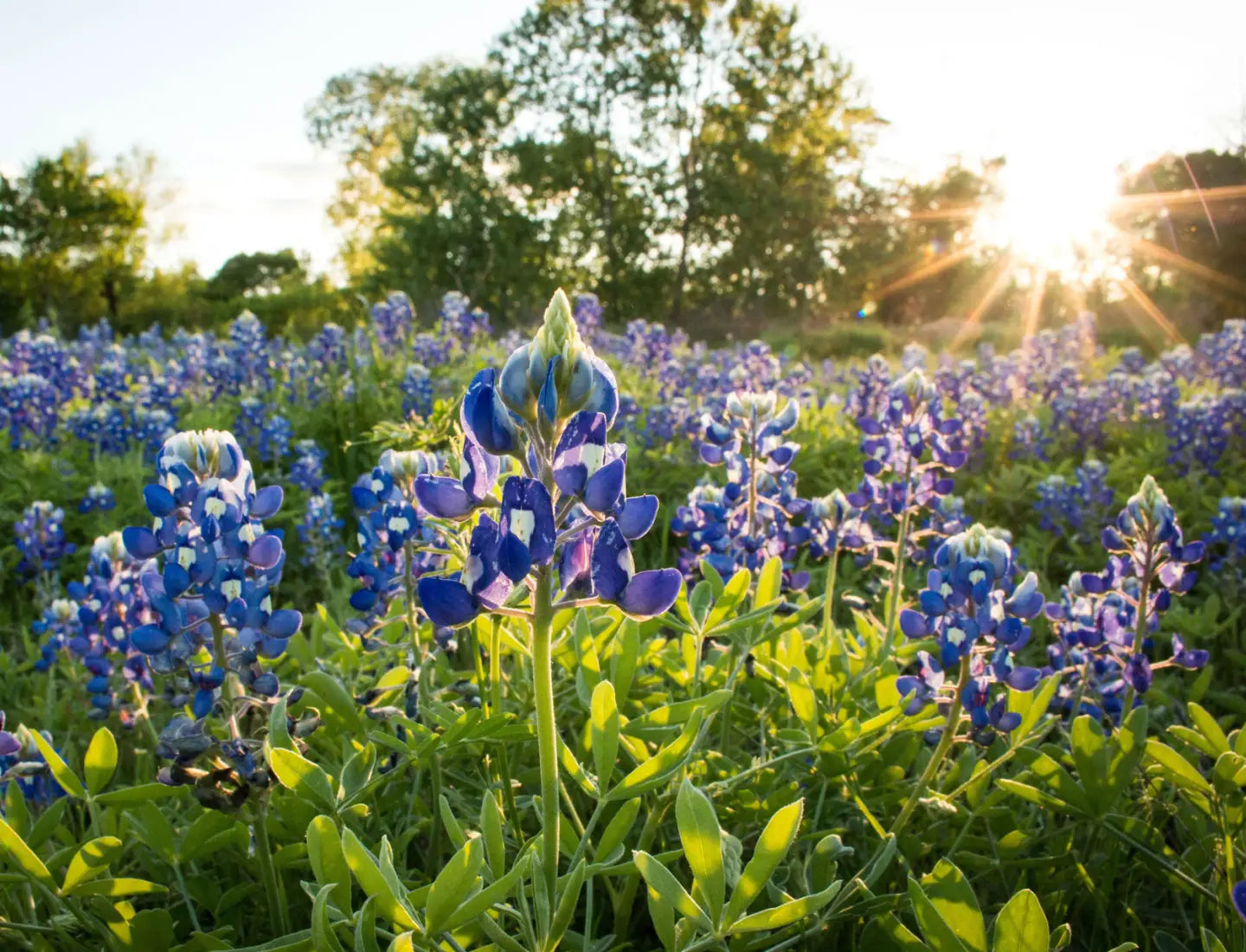 Experience the Magic of the Texas Hill Country
The Texas Hill Country attracts visitors all year round. Whether it's wildflowers in the spring, water sports in the summer, or dazzling displays of Christmas lights in the winter, there's always something to enjoy in the Texas Hill Country. Explore quaint small town shops and merchants, a variety of local restaurants, see wineries and tasting rooms, gorgeous state parks, rich historical sites, and land brimming with opportunities for hunting and hiking. There truly is something for everyone. Here's an extensive list of resources to help you customize your visit.
Lodging
Restaurants
Transportation + Tours
Parks + Landmarks

Friends of Gillespie County Country Schools

Phone(830) 685-3321
112 W Main St, Fredericksburg, TX 78624

The Gillespie County Country Schools Driving and Cycling Trail, established in 2006, links 16 historic former rural schools to the Vereins Kirche, the first Gillespie County School built 1847 on Fredericksburg Market Square. The 120-mile Trail Map directs visitors into the Fredericksburg, Texas countryside to see one, several, or all schools.  See early school BBQ pits, outdoor pavilions, stages and stage curtains, teacherages, tin schools, and two Presidential Schools.  No two are alike.  Spend an hour or the day. Schools are listed on the National Register of Historic Places and are Members of the Country School Association of America (CSAA). Today they function as community and learning centers, rentals for reunions and other social gatherings, and unique destination weddings.

Rivers

Colorado River
Frio River
Gudalupe River
Pedernales River

Lakes

Highland Lakes Area
Inks Lake
Lake Austin
Lake Buchanan
Lake LBJ
Lake Marble Falls
Lake Travis
Town Lake

Attractions

Alamo Springs Bat Cave – LukenbachAlbert Dancehall
Barton Creek Greenbelt – Austin
Blue Hole – Wimberley
Fort Martin Scott Historic SiteFort Mason – Mason County
Frio Bat Caves – Uvalde
Gillespie County Country Schools Driving & Cycling TrailsHamilton Pool – Austin
Historic Gruene Texas – Gruene
Jacob's Well – Wimberley
Krause Springs – Spicewood
Lady Bird Johnson Golf Course
Lady Bird Johnson Wildflower Center – Austin
LBJ Ranch – Johnson City
Lukenbach Texas Historic General Store and Dance Hall
McKinney Falls Sate Park – Austin
National Museum of the Pacific War – Admiral Nimitz Museum
Natural Bridge Caverns and Wildlife Park – San Antonio
Pennybacker Bridge Overlook Trail – Austin
Pioneer Museum Complex – Gillespi
Pound House Museum – Dripping Springs
Riverwalk – San Antonio
Sauer-Beckmann Living History Farm – Lyndon B. Johnson State Park and Historic Site
Science Mill – Johnson CityStone Henge – IngramTexas Rangers Heritage Center at Fort Martin Scott
The Japanese Tea Gardens – San Antonio
The Twin Sisters Historic Dance Hall – Wimberley
Tower of the Americas – San Antonio
Treue Der Union Monument – Comfort
Vereins Kirche MuseumWonder Cave – San Marcos
Visitor Bureaus

Fredericksburg Visitor Information Center

(888) 997-3600
302 E. Austin Street, Fredericksburg, TX 78654

Free Fredericksburg, Gillespie County, Hill Country and Texas travel literature & information on Fredericksburg & Gillespie County wineries. DVD presentation, public restrooms and off-street parking.

Johnson City Chamber of Commerce - Crossroads of the Texas Hill Country

(830) 868-7684
100 E Main St, PO Box 485, Johnson City, TX

Located an hour from Austin and San Antonio set amongst the foothills of the majestic Hill Country is an unhurried, charming piece of "old Americana" in a Presidential hometown. On your next excursion to sip wine and shop, stop in Johnson City. Historic sites, museums, resident artists and musicians, art galleries and cultural assets set the backdrop of this small Texas town. Population 1673.

Texas Department of Agriculture

(512) 463-7591
1700 N Congress Ave, Austin, TX

Your friends at the Texas Department of Agriculture want you to know, the doors to this beautiful State are always open for you. With over 400 wineries and cellars tucked away on charming country roads, undoubtedly, there is something for everyone to enjoy with Texas Wines.
Local Events

Fredericksburg Food and Wine Fest

The Fredericksburg Food and Wine Fest, is celebrating its 33rd year! Fest opens at noon Saturday October 28 – Texas specialty booths, Texas wine, craft beer, silent auction, entertainment, food court, Gargantuan Grape Toss and more. Plus three popular events: Go Texan! Dinner October 26 at Messina Hof Hill Country; A Celebration of Texas Food & Wine on October 27 at Becker Vineyards and the Patron Brunch on Marktplatz on October 28.

Gruene Music & Wine Festival

The Gruene Music & Wine Festival began as a one-day event in 1987 with the purpose of promoting Texas and Americana music in a fun and relaxed setting while raising funds for the United Way of Comal County. Over the years, it has become a multi-day celebration, not only of Texas and Americana music but also a celebration of wine made right here in the Lone Star State.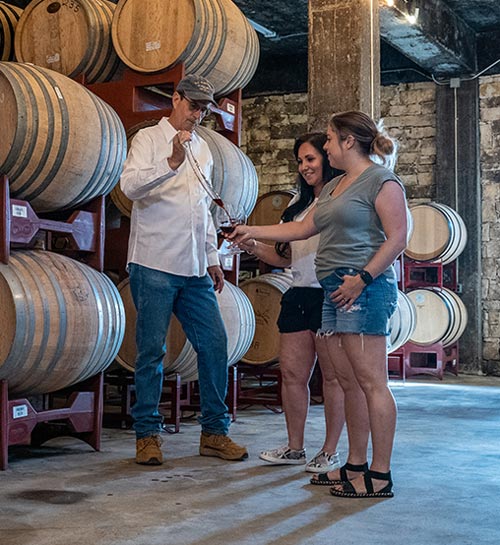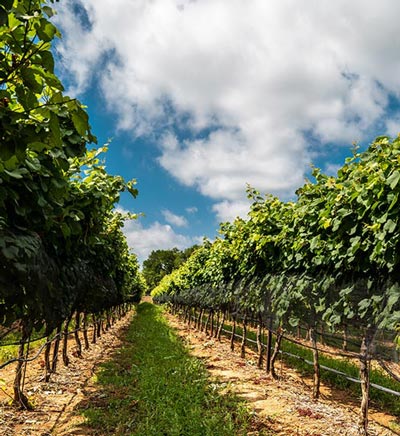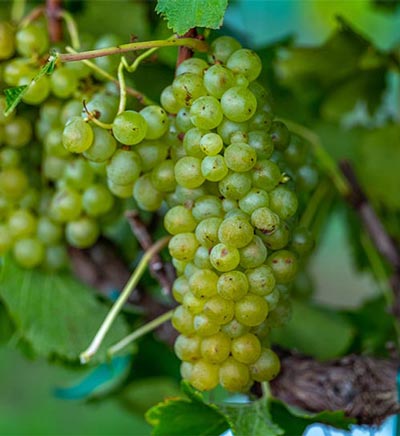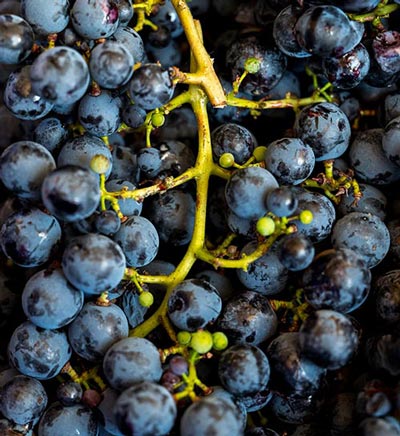 Committed to Quality
Each of our association wineries has its own personality, terroir and style of winemaking, yet they all share a commitment to quality, hospitality and a fervent passion for their craft. With over 60 unique and visually stunning wineries scattered throughout the Hill Country, there's someplace new to explore around every bend and an exquisite glass of wine waiting for you through each door. 


EXPLORE THE WINERIES
Upcoming Events
With a calendar brimming with engaging activities including THCW's four signature Passport events, roadshow events and winemaker dinners, as well as weekly member winery events, there is always something going on in the Hill Country. Come enjoy food, wine, weekly live music, grape stomps, holiday events and so much more.