Each Texas Hill Country Wineries member winery welcomes courteous and conscientious visitors to enjoy their tasting rooms. To ensure the best experience for you and/or your entire group we ask that you keep in mind the following 
tips and etiquette.

Traveling Through the Texas Hill Country
Always have a designated driver. Many wineries have delicious non-alcoholic refreshments they can enjoy.
Plan ahead of time and select three to five wineries for a single day tour. Picking a few that are near each other will help with a successful tour. Don't forget the wineries in the outlying areas.
Please be respectful of your confirmed reservation times. Take a few minutes to understand the length of time from one winery to another when mapping your day.
When driving the Hill Country, watch for cyclists and be courteous!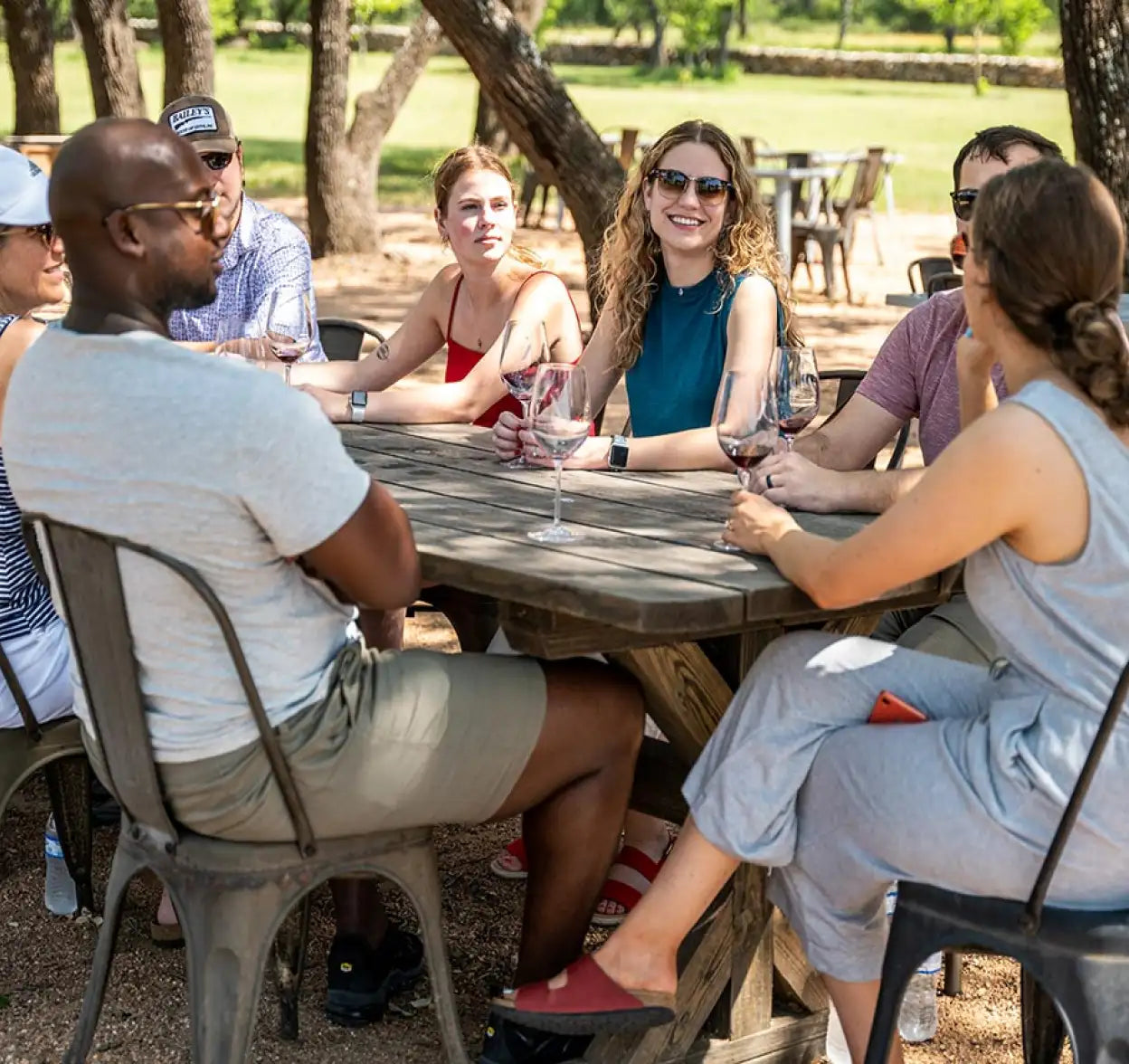 Visiting the Wineries
Bring the proper identification. Winery staff will check if you are of age.
Please be patient when entering a crowded tasting room. 
The staff will do their best to serve you as they can.
If you are bringing children with you on a wine tour, make sure to keep an eye on them so they do not disrupt other guests. Bring a toy or game to occupy your child and a snack or drink.
Do not leave pets or children in hot cars while tasting or touring at wineries.
Bring a sweater or jacket as certain areas of the winery may be kept cold.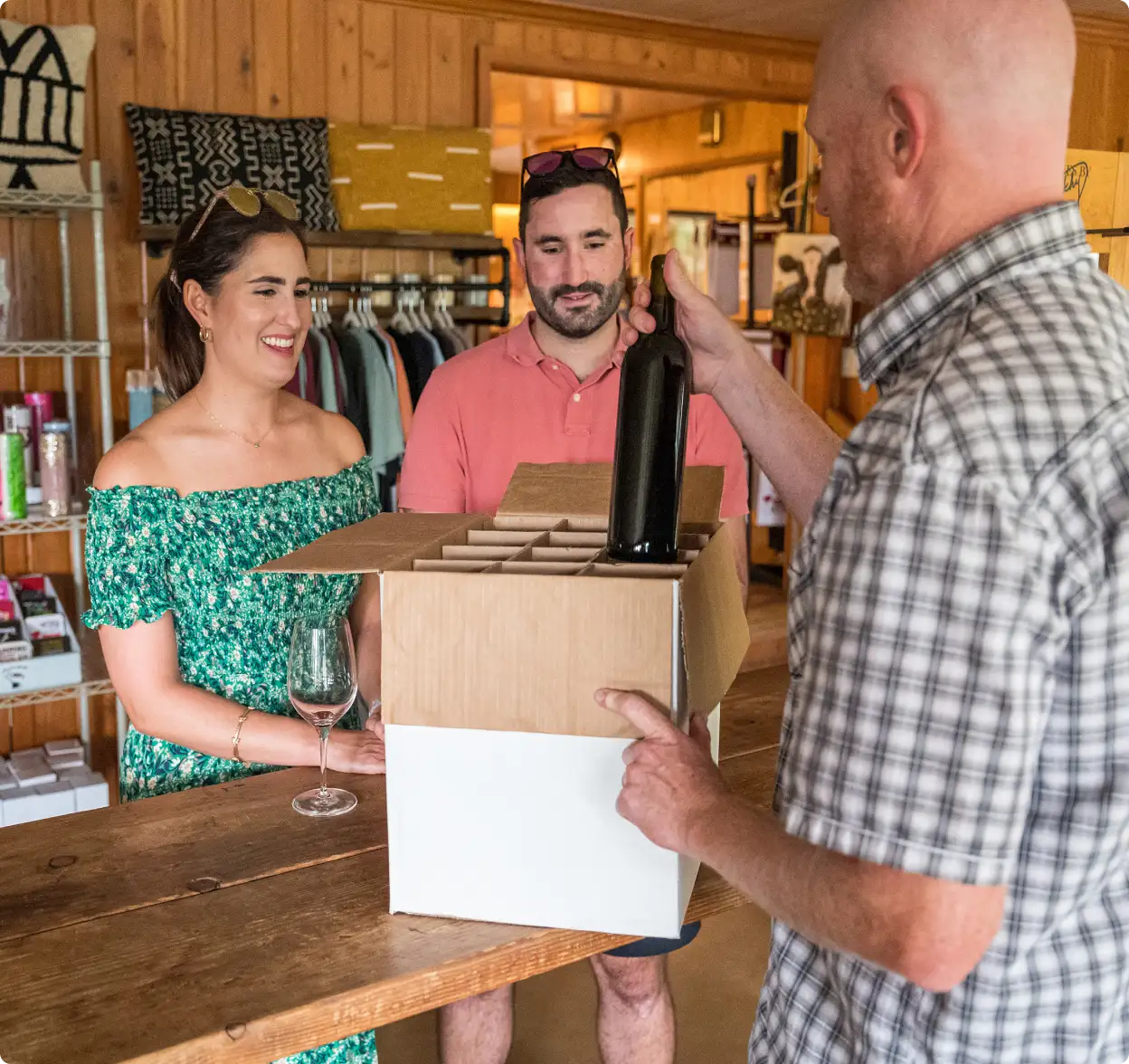 Purchasing Wines
If you love the wines, take advantage of joining the wine club for discounts and special future bottles. Many of the smaller wineries don't work with distributors so we recommend purchasing right from the tasting room as you are unlikely to find their wines in stores.
Do not leave purchased wines in a hot car. Bring a cooler with 
ice packs.
Don't wear perfume or cologne as this may interfere with your ability to smell and taste the wines.

Before taking a sip, put your nose inside the glass and take a deep breath and notice the aromas.

When tasting, swirl the wine in your glass and look at its color.

As you take a sip of wine, notice how it feels and tastes in your mouth at first and then swish it around on your tongue before swallowing. Your opinion of the taste may change, so do not rush to swallow.  Always take another taste, the first might be affected by your previous wine or food.

You do not have to drink each entire taste of wine. If you're tasting five or six wines at four different wineries for the day, it will all add up. Take a couple of sips and pour the rest out into the spittoon. Typically, wineries serve one-ounce pours. As a reference point, there are four to six ounces of wine in a typical glass.


If you do not like a certain wine, do not make negative comments about it. Simply state that it is not your favorite, and taste another one.

If you don't know the difference between wine varieties, don't be afraid to ask.

Eat crackers, bread and cheese between tastings to cleanse your palate.

If you have questions or don't understand the terminology, winemakers and tasting room staff 
are happy to explain.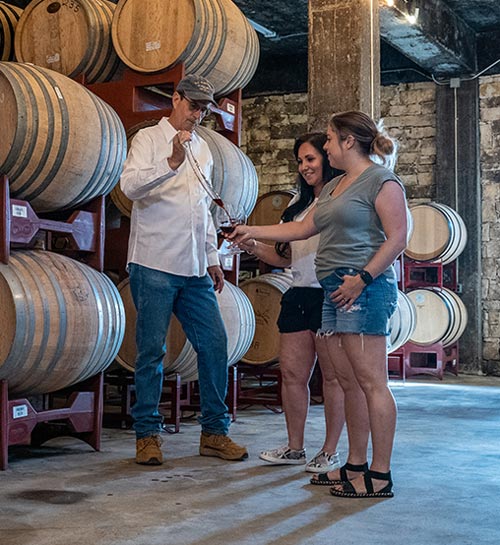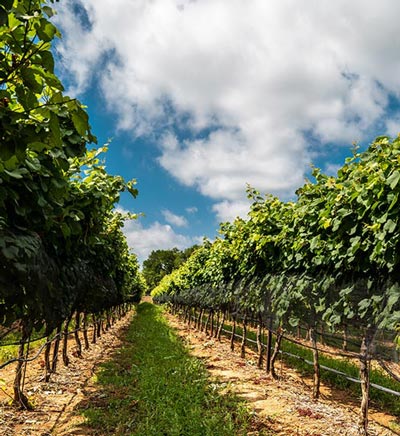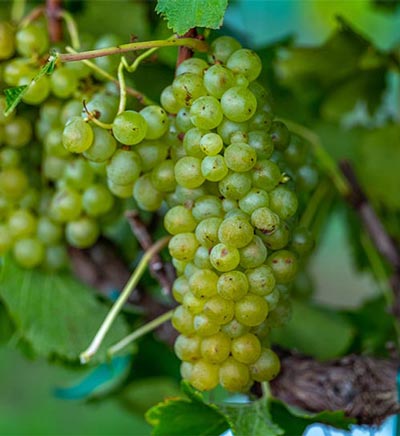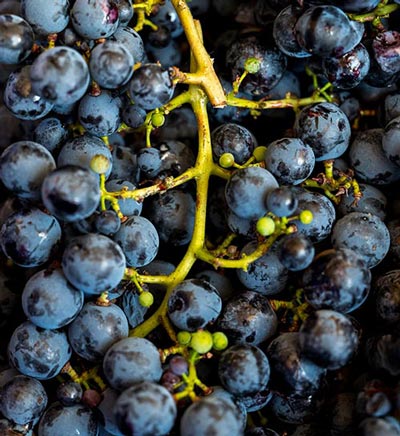 Committed to Quality
Each of our association wineries has its own personality, terroir and style of winemaking, yet they all share a commitment to quality, hospitality and a fervent passion for their craft. With over 60 unique and visually stunning wineries scattered throughout the Hill Country, there's someplace new to explore around every bend and an exquisite glass of wine waiting for you through each door. 


EXPLORE THE WINERIES
Upcoming Events
With a calendar brimming with engaging activities including THCW's four signature Passport events, roadshow events and winemaker dinners, as well as weekly member winery events, there is always something going on in the Hill Country. Come enjoy food, wine, weekly live music, grape stomps, holiday events and so much more.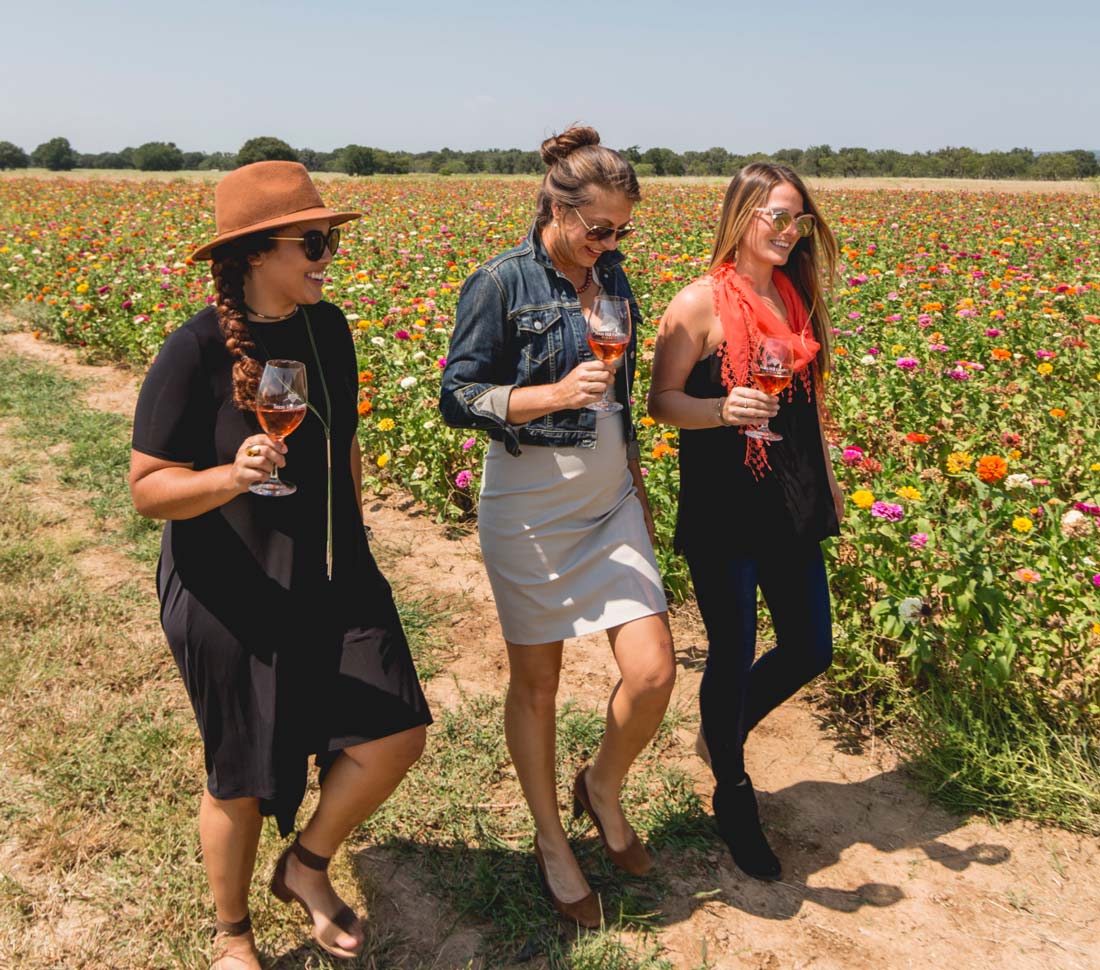 Experience the Magic
The Texas Hill Country attracts visitors all year round. Whether it's wildflowers in the spring, water sports in the summer, or dazzling displays of Christmas lights in the winter, there's always something to enjoy in the Texas Hill Country. Explore quaint small town shops and merchants, a variety of local restaurants, gorgeous state parks, rich historical sites, and land brimming with opportunities for hunting and hiking. There truly is something for everyone. Come fill up your cup - literally - and create unforgettable memories. 
VISIT THE HILL COUNTRY